Description

Why PMDP?
AGC Edge Project Manager Development Program (PMDP) is highly interactive and offers construction-specific training developed and field-tested by and for contractors. The highly collaborative virtual program provides instruction via Zoom and training to prepare construction industry professionals with the necessary skills and knowledge to increase the participant's ability to work successfully with others to ensure project success.
These five courses cover the basics of project management and provide tactics and strategies for ensuring project success.
Courses will be offered online via the Zoom platform, a webcam is required for participation. Registration costs include all course participant's materials.
For a Promotional Rate, select the Hawaii Chapter: General Contractors Association of Hawaii in the drop-down list as the "referred by organization"
Register today – only 40 spots available!!
Schedule of Classes
Unit 1 – An Introduction to Project Management
Unit 2 – Initiating and Planning Part 1
Unit 3 – Initiating and Planning Part 2
Unit 4 – Monitoring, Controlling, and Project Closeout
Course Instructor:

Daphene Koch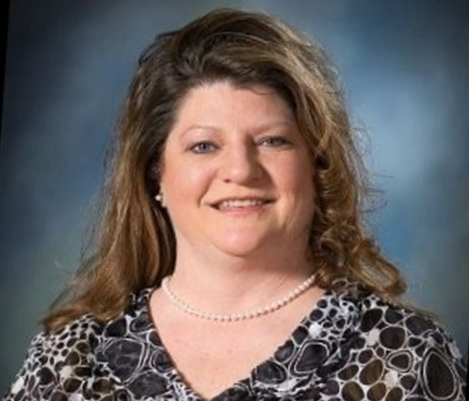 Daphene Koch is a Senior Trainer for Procore on the Construction Education Team. Her background includes over 15 years of construction industry experience on commercial and industrial projects. Her roles have included project manager, safety manager, construction services leader and pipefitters helper. While a professor at Purdue University in the School of Construction Management professor she partnered with contractors for research in training and workforce development. She has been an AGC trainer since 2000 delivering project management, STP and custom training programs.
Cancellation Policy: A full refund will be given to cancellations made 14 calendar days prior to the class kick-off. After such time, no refunds will be given. Replacements are acceptable and must be submitted via email to rockkie.dunton[@]agc.org.
AGC reserves the right to cancel programs up to 10 days prior to the start date if a minimum number of attendees is not met.
Questions? Email us at education[@]agc.org