Description:
How to navigate common back-office challenges associated with prefab construction
Few dispute that one way for the U.S. construction industry to achieve greater efficiency is a greater reliance on prefabricated construction. At its core, prefab construction is a study in disruption, as more and more project-centric companies work to integrate product-centric practices. This convergence of manufacturing and traditional construction disciplines often results in manual, time-consuming back office processes that leave leaders without the visibility and control they need to make real-time business decisions.
Learn how well-known, commercial general contractors, have successfully embraced offsite/prefab/modular construction, eliminated back-office mayhem, and improved visibility and control by putting the right processes and technology in place.
During this webinar, we will cover:
Top challenges that general contractors face as they embrace prefab construction
How to improve operational control of prefab/modular projects
Best practice workflows for managing prefab construction processes from build to delivery
Sponsored by:

Speakers: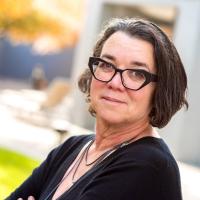 Debbie Althan
Senior Director - Industry
Sikich
With over 30 years of experience in technology, in both client and vendor roles, Debbie Altham offers industry leaders a clear perspective on how to navigate the road towards digital transformation; a perspective that marries strategic vision with a very clear value compass. As an industry senior director, Debbie focuses on manufacturing.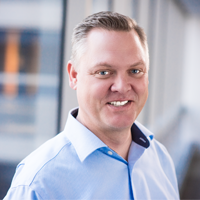 Tim Tucker
Partner, Technology
Sikich
Tim Tucker is the Partner of Professional Services for Dynamics 365 Business Central. With over 20 years of experience in the construction industry, Tim helps clients deliver solutions that solve business issues, align company vision and strategic goals with technology, and deliver solution on time and within budget.
WebEd Recording:
Everyone who registers for an AGC WebEd will receive a link with access to the audio recording and the presentation.
Technology Requirements:
AGC of America uses GoToWebinar to conduct its WebEd. You will not incur any cost for using the platform. However, if you have not used this platform previously, please test your computer prior to the WebEd. Prior to joining, be sure to check system requirements to avoid any connection issues. If you're having trouble connecting to your webinar please check the GoToWebinar Support Page for help.
Register Now