Description
Webinar One – Address the Stress: Mental Health for You and Your Teams
Thursday, May 5, 2022 | 8:00 AM - 9:30 AM

Have you been feeling down, stressed, overwhelmed or just "over it?"

For starters, you aren't alone. This is a trying time for all of humanity. And we are going to help you with that! Join us for an overview of a new Mental Health Best Practices Guide, as well as lots of helpful tools and information, mixed with empathy for your unique situation. Attendees will be given FREE open-access resources and tools to implement into their existing worker-safety & health programs, as well as some healthy coping and resilience skills for themselves.
Speakers:
Mandi Kime

Director of Safety

AGC of Washington

Brandon Anderson
Vice President of Safety
AGC of Missouri
---
Webinar Two – Navigating the High Times: Medical Marijuana Use, the Reasonable Suspicion Test and the Future of Marijuana Drug Testing
Thursday, May 12, 2022 | 8:00 AM - 9:30 AM
The legalization of marijuana has wide-reaching implications on workplace safety. Historically, policies addressing marijuana use among employees were straightforward. Employers' policies geared towards maintaining a drug-free workplace did not run afoul of state or federal laws. However, the potential passage of the Marijuana Opportunity, Reinvestment and Expungement (MORE) Act, at the federal level, as well as the existing recreational and medical marijuana laws at the state level has made enforcing such policies more challenging. Some states protect an employer's right to maintain a marijuana-free workplace while others make it difficult to regulate employees' marijuana use. Furthermore, while recreational marijuana is often compared to alcohol, assessing marijuana impairment is much more complicated because current testing only proves past use.

During this session, our dynamic panel of industry experts will address the confusion surrounding the legalization of marijuana, including testing for reasonable suspicion. This session will cover the following topics:

• The current legal landscape of medical and recreational marijuana laws at the state and federal level
• The reasonable suspicion "test" and how employers should approach employees suspected of being impaired
• The future of drug testing for marijuana in the workplace
• How one employer is enforcing policies regarding marijuana use among their workforce and those of contractors
Moderator: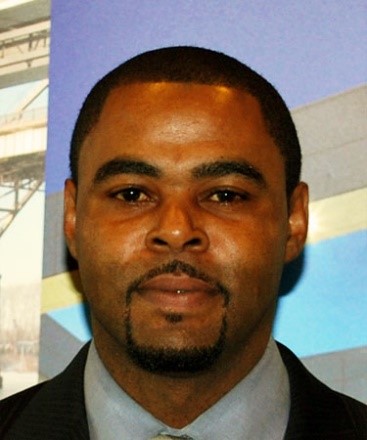 Kevin R. Cannon, CSP, ARM
Senior Director, Safety & Health Services
Associated General Contractors off America
Speakers:
William J. Judge, JD, LL.M.
Attorney
Drug Screening Compliance Institute
Ryan West, MS, CFI
Director of Corporate Training & Business Development
ARCpoint Franchise Group (Corporate)
Nina M. French
President
Employer + Law Enforcement Solutions
Robin L. Schelling, CSP, COHC, STS, CDER
Global Substance Abuse Prevention Program Coordinator
Chevron
---
Webinar Three – Performance Management and Coaching: Set Your Team Up for Success
Wednesday, May 18, 2022 | 8:00 AM - 9:00 AM

Problem: Bad behavior or work habits of an employee is time consuming and can demoralize an entire team, not to mention making everyone's workload and work life harder.

Sharon Lovoy, a former HR director, knows first-hand how to handle performance and workplace problems that create drama and misery in the workplace. When a leader came to her with a problem, the leader left her office with practical advice and job aids. This course is set up to replicate that process.

Sharon Lovoy will conduct a highly interactive session and give practical, timely information to help you protect your investment in your teams.

Develop a coaching strategy:
• Determine if the problem is a work habit or performance issue.
• Utilize tools to coach and correct.
• Deliver feedback in person and document.
• Get real about the costs of procrastination in failing to deal with team member problems.
Speaker: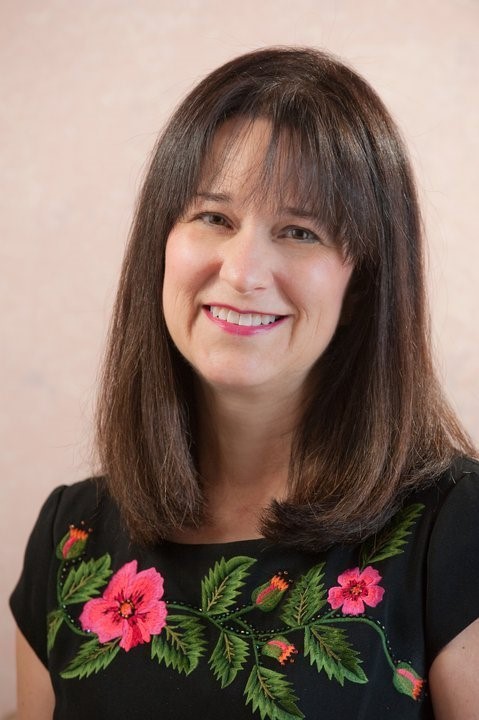 Sharon W. Lovoy, SPHR
Lovoy's Team Works, Inc.
---
Webinar Four – Pain Management for Contractors: Preventing, Identifying and Addressing Opioid Use/Abuse on the Jobsite
Thursday, May 26, 2022 | 8:00 AM - 9:30 AM
The opioid crisis is waging a war across the US with more than 70 percent of workplaces facing the effects of the crisis. Over the past five years, the number of Americans that have died of overdoses has more than doubled. Seventy percent of all overdose deaths are attributable to opioids. The risks of soft tissue injuries and surgical procedures because of work factors, home, and/or recreational activities play a significant role in the rate of opioid misuse and abuse. The relationship between physical demands, pain, and opioid use and the potential addiction that follows have human and financial consequences in Workers' Compensation and Employee Medical Health Benefit claims. This session will cover how Enhanced Recovery After Surgery (ERAS) protocols optimize surgical outcomes in work and/or home-related medical cases. Other first dose prevention recommendations, resources, and tools will be shared available to help companies and families address the risk of opioids.
Speakers:
Cal Beyer
VP – Workforce Risk & Worker Wellbeing
CSDZ, a Holmes Murphy Company
Brand Newland
Chief Executive Officer
Goldfinch Health
David Argus
Director of Operations for the Contract Division
Karas & Karas Glass Company