GCA Member Application Online Form
---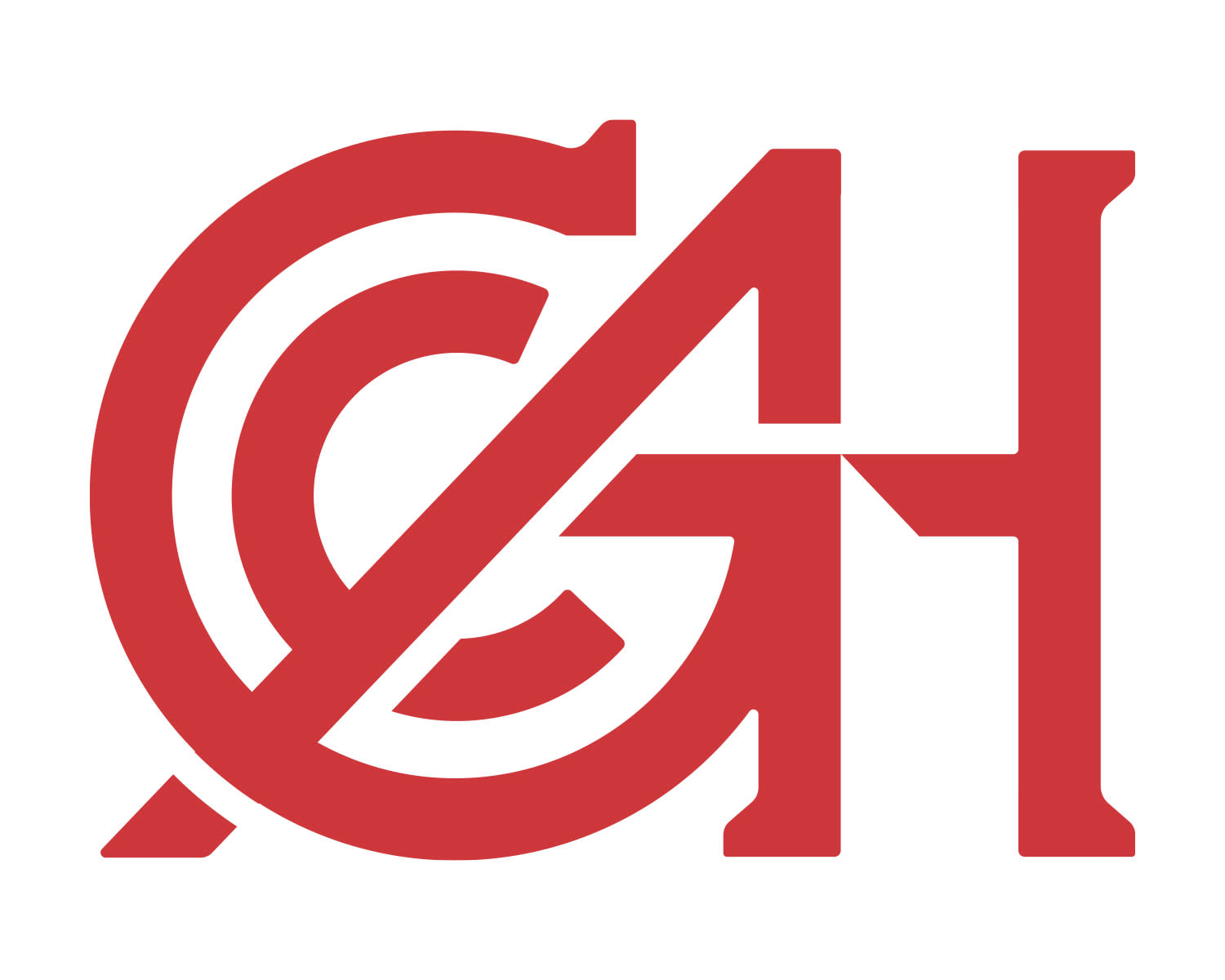 ---
Application Instructions:

Mahalo for your interest in joining the General Contractors Association of Hawaii (GCA). Please complete our online membership application. Once completed, your application will be considered for membership. A member of our team will contact you to update you on your application status within 7 business days.
---
Membership Process:
Application fees will need to be paid before your application will be considered for approval.
$50 Non-Refundable Application Fee

This is NOT your membership dues or security deposit. If your company is approved for membership in the GCA of Hawaii:


A $400 security deposit will be charged to the same credit card used for the $50 application fee.
A separate membership dues payment will be invoiced.


---