AGC EDGE Building Information Modeling Education Program
AGC EDGE Building Information Modeling Education Program
Wednesday, January 11, 2023 (5:00 AM - 9:00 AM) (HST)
Description

About the Course
AGC Edge Building Information Modeling (BIM) Education Program is designed to educate construction professionals at all experience levels in BIM concepts and processes. The highly interactive virtual program provides instruction via Zoom and training to prepare construction industry professionals at all levels to take advantage of the benefits of BIM.
After participants complete all four courses in the program, they become eligible to sit for an exam to earn the Certificate of Management – Building Information Modeling (CM-BIM)
These four courses build on each other to combine the latest information on BIM processes and technologies, step-by-step procedures for integrating BIM into the project delivery process, real-life case studies of successful BIM implementation, and the practical issues all parties need to understand when using BIM on a construction project.
These classes are offered virtually by AGC of America for Architects, Engineers, Contractors, Suppliers, Owners, or others who are interested in earning their CM-BIM credentials.
Schedule of Classes
Unit 1 – An Introduction to Building Information Modeling (3rd Edition)
Unit 2 – BIM Technology
Unit 3 – BIM Project Execution Planning
Unit 4 – BIM Adoption, Implementation, and ROI
Classes are held Mondays, Tuesdays, and Wednesdays from December 5 to December 20 .
For a Promotional Rate, select the Hawaii Chapter: General Contractors Association of Hawaii in the drop-down list as the "referred by organization"
Meet Your Course Instructor: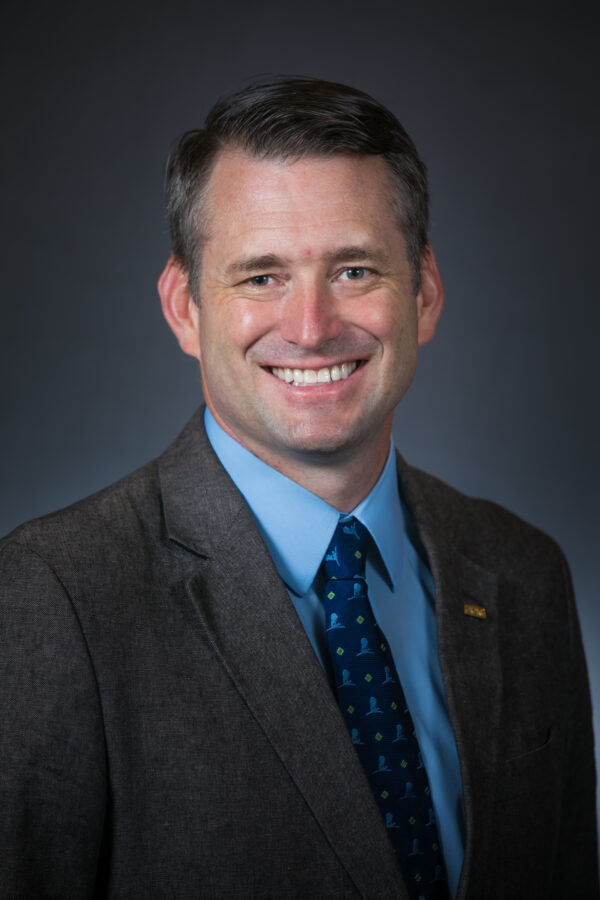 Benjamin Crosby | CM-BIM, CM-Lean, CCM, LEED AP BD+C
Yates Companies Innovation Champion
Benjamin Crosby is passionate about building and education. He earned a Construction Management degree with math and physics minors, from Brigham Young University. Benjamin is a member of the AGC IT Forum Steering Committee and instructs the AGC BIM and Lean Education Programs. As a builder educator, he motivates people how to improve their projects and careers. Benjamin started in construction on a framing crew, building custom homes, then moved into management of large projects with an emphasis on electronic project management and scheduling. He tried something different for two years, working as a high school teacher in Arizona, before returning to construction management in 2006. As BIM emerged, Benjamin has fully engaged in Virtual Design and COnstruction. As Director of VDC, Benjamin has overseen the implementation of VDC for over 300 projects, representing various divisions of the Yates Companies, he has implemented BIM and Lean as an owner, designer, construction manager, general contractor, and trade contractor. He has had a significant influence on his company's Lean journey and is currently the Yates COmpanies Innovation Campion.
Pricing
Cost for the program is $1,450.00 for members and $2,000.00 for non-members. Includes all course participant's manuals.

For a Promotional Rate, select the Hawaii Chapter: General Contractors Association of Hawaii in the drop-down list as the "referred by organization"
AGC reserves the right to cancel programs up to 10 days prior to start date if a minimum number of attendees is not met.


Cancellation Policy: A full refund will be given to cancellations made 14 calendar days prior to the class kick-off. After such time, no refunds will be given. Replacements are acceptable and must be submitted via email to rockkie.dunton@agc.org.
Wednesday, January 11, 2023 (5:00 AM - 9:00 AM) (HST)
Classes are held Wednesdays and Fridays from January 11th to February 3rd from 11 AM – 3 PM ET | 8 AM – 12 PM PT.