First Friday Forum - 2022 - 11/04
First Friday Forum - 2022 - 11/04
Friday, November 4, 2022 (12:00 PM - 12:45 PM) (HST)
Description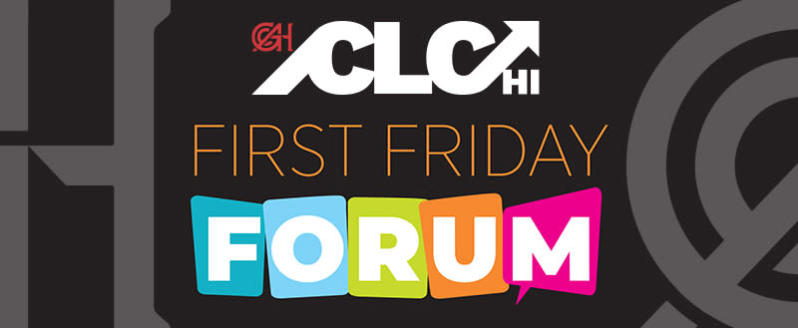 Register for November's Forum:
"Personal Finance: How do you know what you don't know?"
Whether you are at the start of your career or somewhere past the start, personal financial decisions can be a complex challenge. There is so much information available at your fingertips, from sources of varying reliability, that it is difficult to know what you are missing, where to start, and what is real.
Fee-Only Financial Planner Lesley Brey, PE, CFA, CFP, AIF, will provide a framework to get you started or do a check-up on your personal finance journey. Bring your questions! The discussion will include key concepts and actions that are frequently overlooked, with plenty of time left for Q&A. To narrow down what might be important to you and those dependent on you right now, look through this list prior to the FFF event.
---
This event is FREE for GCA member companies and their employees! If you are unsure if you are a GCA member, please contact: gca@gcahawaii.org
---
GUEST SPEAKER: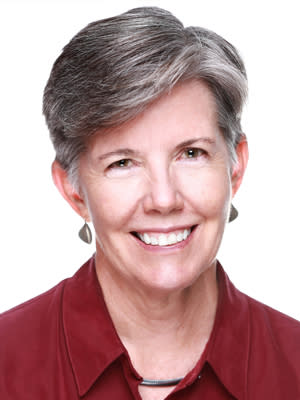 LESLEY J. BREY, CFP, CFA, AIF NAPFA-Registered Financial Advisor
Founder, LJ Brey, Inc.
Lesley J. Brey founded LJ Brey, Inc. to provide personalized, fee-only financial planning and investment advisory services. Our clients are couples or widows who are interested in understanding and positively impacting their financial health. With many clients, multi-generational involvement within families helps to both educate the next generation and allow clear communication and coordination.
Lesley is a member of the National Association of Personal Financial Advisors (NAPFA), the CFA Institute, and The National Association of Tax Professionals. She is a NAPFA-Registered Financial Advisor, a Certified Financial Planner® (CFP) licensee, a Chartered Financial Analyst® (CFA) charterholder, and an Accredited Investment Fiduciary® designee (AIF).
Raised in Hawaii, Lesley's formal education includes a B.A. in Mathematics from Pomona College, an M.S. in Engineering from Stanford University, and an M.B.A. from Chaminade University. Her practical education includes 14 years in the petroleum industry followed by personal Fee-Only Financial Planning since 1997.
Experiences in project management, economics, finance, and interpersonal relationships form a strong foundation in providing her clients with life-based financial planning services.
.
---
EVENT SPONSOR: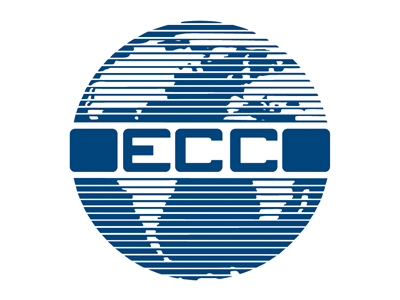 If you're interested in sponsoring an upcoming event:
Pricing
Free for GCA Members,
$10 for non-members
ONLINE EVENT (ZOOM)

Friday, November 4, 2022 (12:00 PM - 12:45 PM) (HST)
12:00 - 12:45 pm HST
Categories
Construction Leadership Council
Training & Events