First Friday Forum - 2023 - 01/06
First Friday Forum - 2023 - 01/06
Friday, January 6, 2023 (12:00 PM - 12:45 PM) (HST)
Description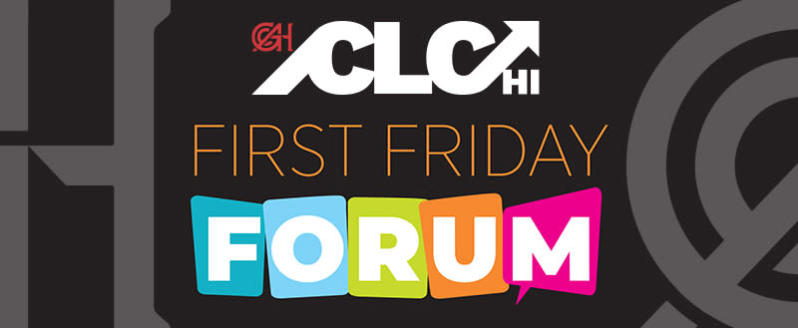 Register for January's Forum:
"Opportunities of Bill 7 (Honolulu City Ordinance 19-8) and the Need for Affordable Housing"
In 2019, Bill 7 or Honolulu City Ordinance 19-8 created an opportunity to redevelop small underutilized parcels in apartment zoned lands into affordable multi-family rental buildings through increased building height and density, relaxed building and zoning codes as well as expedited permit processing and waivers of certain entitlement fees.
HNL Development LLC is the developer of Oahu's first Bill 7 project completed in August 2019. Derek Lock, Principal of HNL Development LLC, will talk about the opportunities of Bill 7 as well as the challenges faced of being the first development under a new law.
---
This event is FREE for GCA member companies and their employees! If you are unsure if you are a GCA member, please contact: communications@gcahawaii.org
---
GUEST SPEAKER: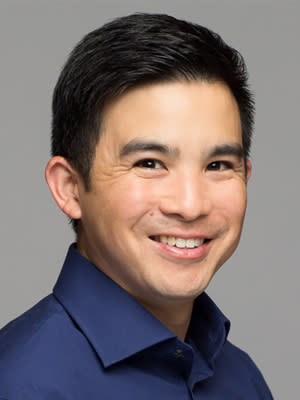 DEREK LOCK
Principal
HNL Development LLC
Derek Lock is a Principal at HNL Development LLC, a boutique developer committed to housing Oahu's workforce through the development of vertical housing. Currently, HNL Development LLC is developing seven affordable rental housing projects under the City's Bill 7 program totaling 216 units in the Liliha, Wahiawa, McCully and Waikiki neighborhoods of Oahu. All of HNL Development LLC's Bill 7 projects are 100% privately financed.
Before founding HNL Development LLC with his partners, Derek was the Development Manager for Downtown Capital LLC, the developer of 801 South St. 801 South St, located in Kakaako consists of two towers and 1,045 residential units. Derek mentored under the principals of Downtown Capital LLC led by local Hawaii Developer Marshall Hung from 2005 to to 2019. Derek also served as the Development Manager for 215 North King St, a 251-unit development in Iwilei completed in 2005 and Country Club Village 6, a 269-unit development in Salt Lake, Honolulu completed in 2009.
---
EVENT SPONSOR:
If you're interested in sponsoring an upcoming event:
Pricing
Free for GCA Members,
$10 for non-members
ONLINE EVENT (ZOOM)

Friday, January 6, 2023 (12:00 PM - 12:45 PM) (HST)
12:00 - 12:45 pm HST
Categories
Construction Leadership Council
Training & Events