Red Hill Fuel Contamination Issue & It's Impact on the Board of Water Supply - Rescheduled
Red Hill Fuel Contamination Issue & It's Impact on the Board of Water Supply - Rescheduled
Tuesday, May 10, 2022 (9:00 AM - 10:00 AM) (HST)
Description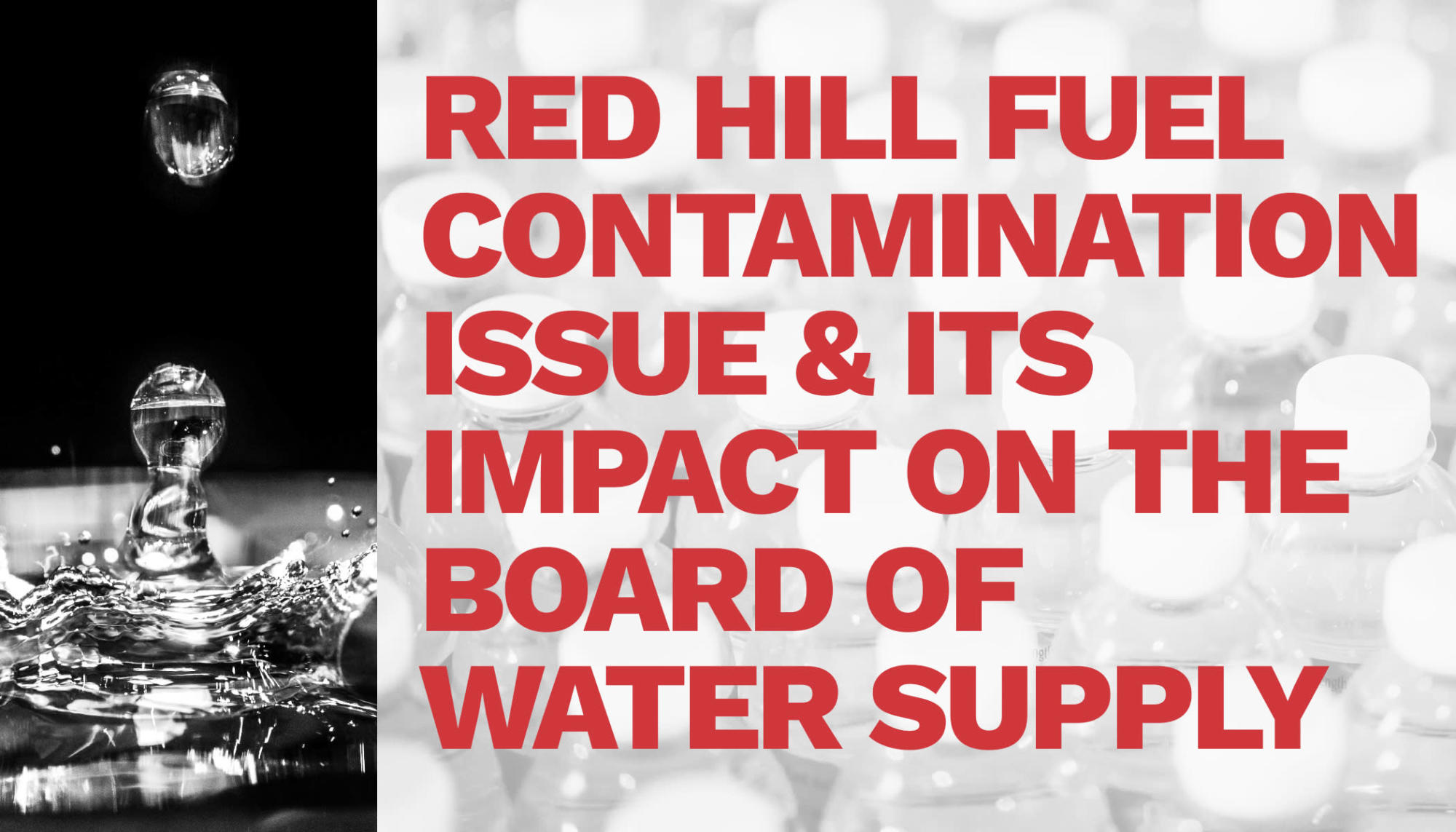 The Red Hill water contamination crisis is creating new challenges for the Board of Water Supply (BWS) and the community. When the BWS stopped using the Halawa Shaft and the adjacent wells to avoid further contamination of the underground aquifer, this reduced the amount of available water by 17.5 million gallons per day. BWS is urging Oahu residents, businesses and government agencies to reduce their water use by 10% to reduce water demand. What does this mean for new construction projects that may require more water use? Ernie Lau, the Board of Water Supply's manager and chief engineer, offers guidance for the construction industry and practical advice to prevent more stringent mandatory conservation measures in this challenging period.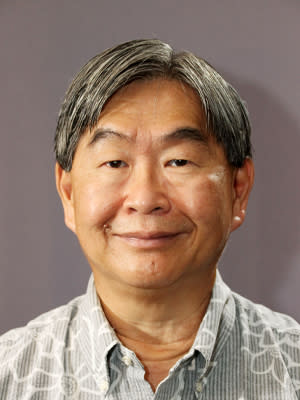 FEATURING:
ERNEST LAU, P.E.
MANAGER & CHIEF ENGINEER, HONOLULU BOARD OF WATER SUPPLY
Pricing
FREE to GCA Members
$25 PER PERSON for NON Members

No refunds for NO SHOWS and/or CANCELLATIONS less than 5 days prior to the start of class. Replacements accepted.
Address

,

HI



Zoom Videoconference
Space is limited to the first 100 registrations on a first come, first served basis.
Tuesday, May 10, 2022 (9:00 AM - 10:00 AM) (HST)